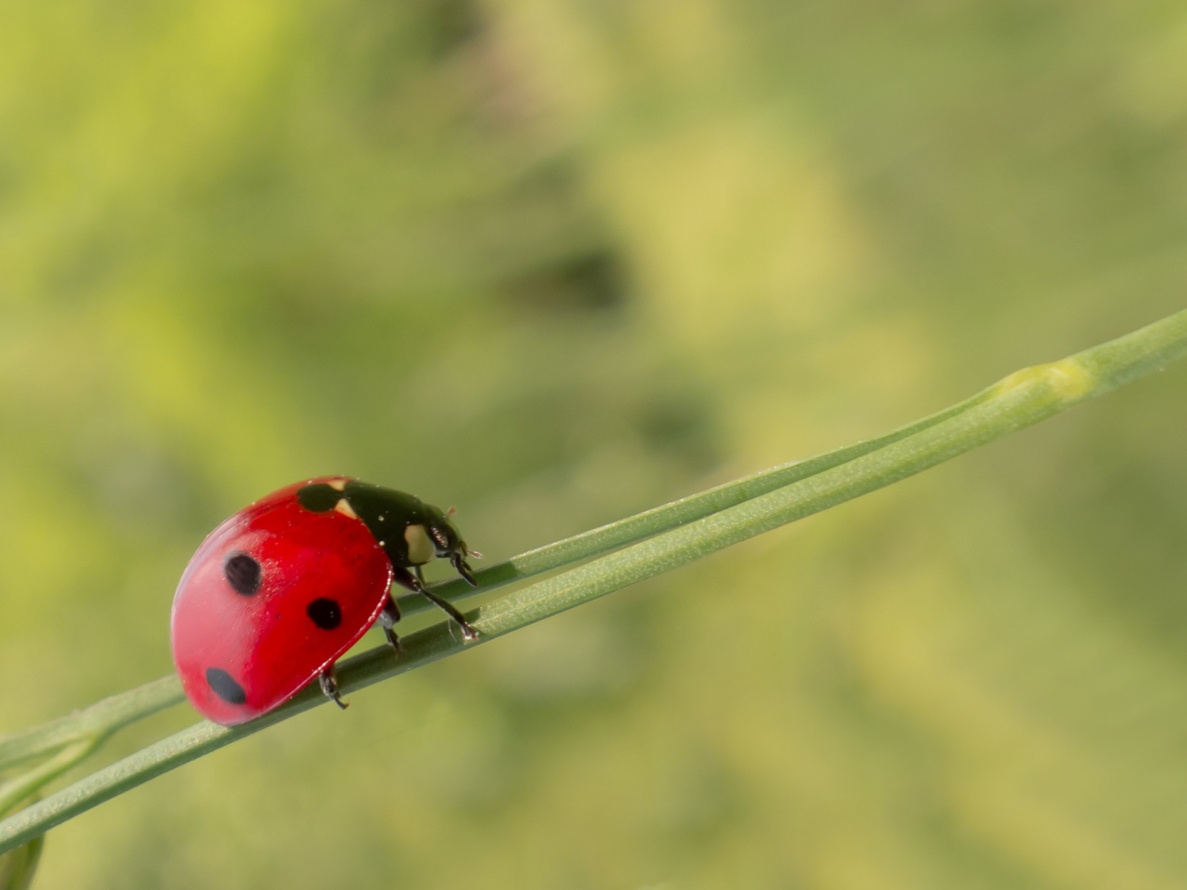 LaidBac Trading was inaugurated in 2016 as part of an expansion plan to create more value, We make Packaging, Garment and Paper Prints, Souvenirs, Mementos & General Procurement for business needs. In this light, we introduce to you a partner you can trust, unrestricted commitment to growth and immense dedication to professionalism, LaidBac Trading. Packaging
Our Packaging service starts by us receiving a sample package specification from you and we create a duplicate of it, send it for inspection/verification and a follow-up quotation based on the sample specification provided. After we have agreed on a price point we then receive an authorization from you giving us the go-ahead to manufacture your approved specification. Our packaging Service is broken into 3 Sects Corrugated, Off-set & Light Packaging under which all these follow.
Special Pack
Die-cut
Printed
joint
White outer layer
3ply Carton
5ply Carton
Stitch joint
Foil Bags
Zip Locks
Tetra Packs
File Box
Tray Box
Shoe Carton
Pizza Carton
Archive Carton
Regular Cartons
Vegetable Carton
Regular Offset
Pizza
Carrier Box
6-Bottle Box
Battery Box
We can print the product you want based on our design or customize it to your specification. We have several professionally designed products, for almost every requirement. You can also send in your graphic image through any preferred medium, make your adjustments and when done authorize your order. Once you approve the order, our professional designers quality checks it and sends it to the print press. We use advanced systems which gets your products shipped fast. Our services include ;

Direct On Garment
Screen Print
Laser Cutting Machine
Plotter Design
Customized Cello tape
Security / Holographic Tapes
Sticker Printing /li>
Security Sticker
Printing / Folds
Foil Bags
Heat Press
Design
Acrylic Board
Scratch Label
Procurement
LaidBac Trading delivers proven procurement strategies and solutions to substantially reduce supply chain costs and deliver quality materials that meet the client's specific requirements on schedule. We have a longstanding global alliance and rich network of Original Equipment Manufacturers (OEM's). Our team has deep experience and understanding of local and international sourcing market and supply chain management. With a track record of several successful project materials delivery for our clients, LaidBac Trading is a leader in providing turnkey and Build to Order procurement solutions. We carefully select vendors and suppliers who share our passion for excellence and strive to add value to our projects with a joint focus on quality, schedule, and price.



Global Strategic Sourcing

Through rich networks and global alliances, LaidBac Trading's teams of qualified buyers are able to source any material required by our clients from the right and trusted sources. We carefully select vendors and suppliers who share our passion for excellence and add value to our projects with a combination of right quality, optimal schedule, and best price.

Global Inspection and Expediting Services.

Our inspectors and expediters work closely with suppliers to verify equipment and materials conform to clients' specifications and quality standards. LaidBac Trading's inspectors witness key activities during equipment and Product manufacturing to verify conformance to specifications and our expediting activities cover the entire process. Our Inspection Services team ensures quality with effective inspection task planning, efficient testing and reporting methods. We organize, plan, execute, control and verify the quality of the work in accordance with clients requirements and LaidBac Trading Quality Management System while continuously taking action to identify, report, correct and prevent non-conformity.

Materials Management

LaidBac Trading procurement team ensures that materials and equipment procured are received (identified and tagged), handled and stored correctly to prevent damage and their integrity preserved during delivery/transhipment to the warehouse, project site or offshore facility or other client's designated delivery location. Our materials management objective is to help minimize clients' total material costs through innovative planning and logistics systems. Our processes ensure seamless interface among procurement executives, material coordinators, quality inspectors and logistics coordinators.

Supply Chain Management

LaidBac Trading provides innovative contract management and control process solutions necessary to administer purchase orders and subcontracts. Our procurement team brings unparalleled leadership experience to developing proven supply chain solutions; ensuring efficient decisions which streamline the supply management process.
Procurement Procedure

Receive Purchase Order
Analyze the Payment Process
Followup on Purchase Order
Delivery
Our Procurement Service basically covers our Printing, Packaging and General Business Service.